Our History
Established in February 2007, The Urban League of Broward County Young Professionals Network (ULBCYPN) is a volunteer auxiliary of the Urban League of Broward County, Inc., a nonprofit corporation (ULBC). The purpose of ULBCYPN is to support the objectives of the ULBC, to promote the professional and community leadership development of the Individual Members of ULBCYPN, and to provide opportunities for community service that promote the mission of the ULBC in the community.
Our chapter is one of over fifty nationwide that supports the Urban League Movement through volunteerism, philanthropy, and membership development.
Members of Urban League of Broward County develop their leadership abilities, improve their marketability, and build their networks while giving back to Broward County Community. All of our professional and service programs are open to all people.
Our Mission
We exist to cultivate a new generation of young professionals to take an active role in serving and empowering Broward County's urban communities.
College Tour Program
Each year, YPN partners with the ULBC in a year-long college preparedness program entitled College Tour Program at Deerfield Beach High School. YPN presented various sessions such as Civic Engagement, Career Symposium, Financial Aid, and other meaningful topics for sophomores, juniors, and senior students. Over the past several years, the Young Professionals Network has committed hundreds of volunteer hours towards the program. Moreover, YPN volunteers are assigned junior mentees to assist them throughout the year.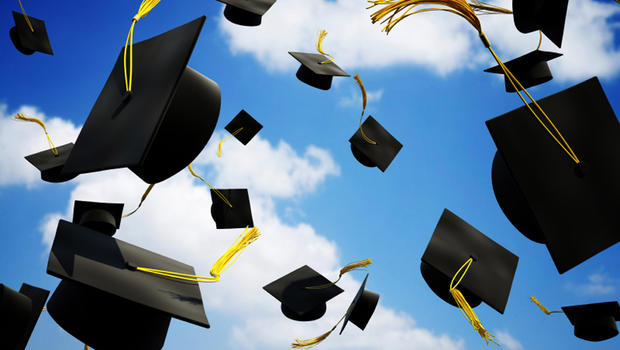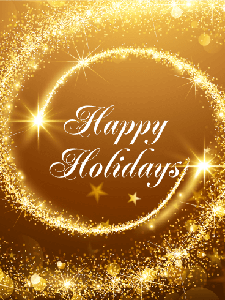 YPN Holiday Party
The Urban League of Broward County Young Professionals Scholarship is our signature initiative in which our chapter continues to champion. All proceeds for this event goes towards our College Tour Program scholarships for high school seniors at Deerfield High School. This past year, we were able to raise $4,500 in scholarship funds for high school senior students who participate in the College Tour Program.
I Am Empowered Month / Black History Month
Every February, the ULBCYPN celebrates its chapter's anniversary and Black History Month under the mantra "I AM EMPOWERED". During this month, the chapter hosts a series of events throughout the month that celebrates our history.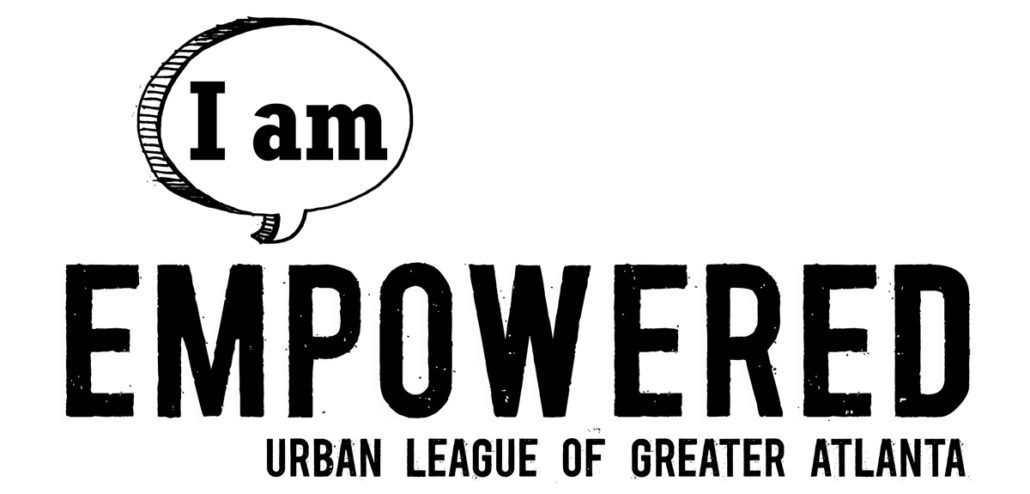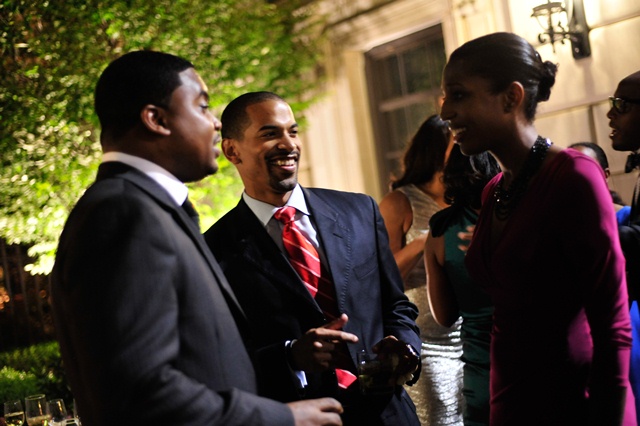 Membership Appreciation Event
Our Membership Appreciation is an event to celebrate our members, leadership team, and supporters of YPN. Every year, members of our chapter as well as community leaders are recognized for their contributions and service to the Broward County community. Also, the newly elected executive leadership team is installed for the upcoming fiscal year.
How To Become a Member
The Urban League of Broward County Young Professionals Network (ULBCYPN) gives you the opportunity to serve, network and develop professionally with like-minded young professionals (21-40) in the Broward County metropolitan area. Our meetings are held on the 2nd Wednesday of every month at the Sunshine Health Community Empowerment Center located at 560 NW 27th Ave, Fort Lauderdale, FL.
The application fee is $75 for a 12 month YPN membership. Please apply by clicking Membership Application. We look forward to receiving your application and welcoming you to the Urban League of Broward County Young Professionals Network Movement!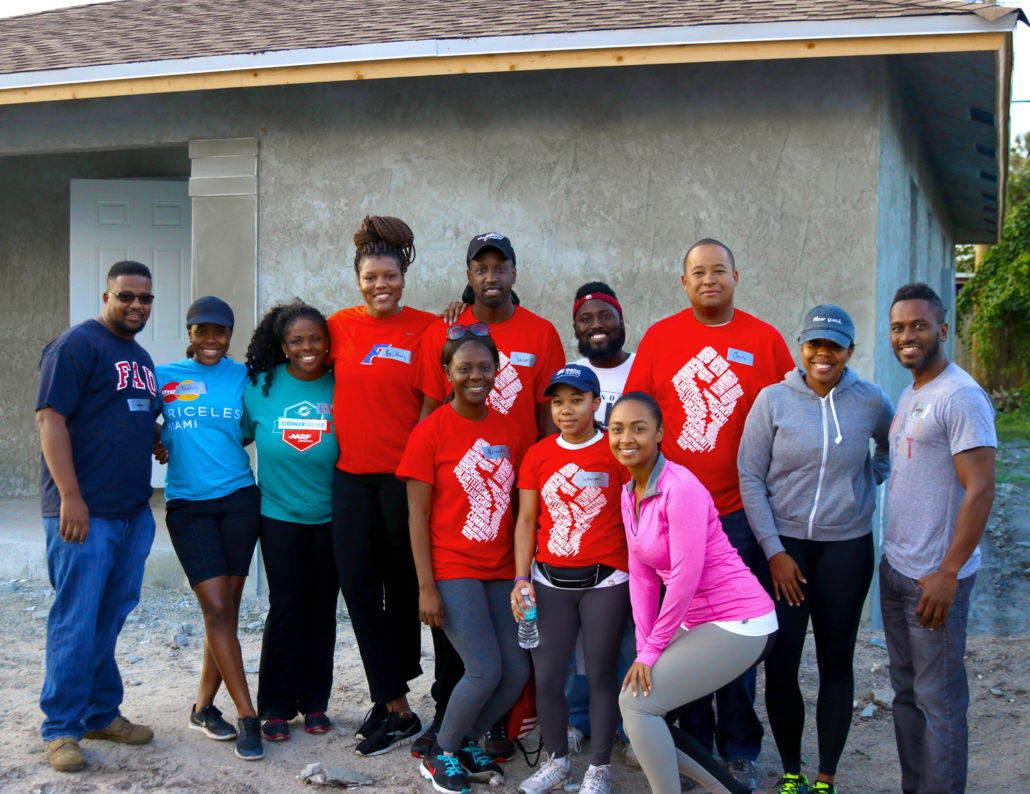 VOTING
Voting for Urban League YPN Executive Leadership Team

 

NETWORKING


Numerous intangible personal and professional benefits of networking opportunities and social interaction

 

EVENTS


Notifications regarding weekly events and special events

 

EVENT DISCOUNTS


Exclusive discounts to ULYP events

NEWSLETTER


Direct e-mail of Urban League newsletter
 

PROFESSIONAL DEVELOPMENT
Exclusive invites to ULYP Personal & Professional Development 

 

URBAN LEAGUE MEMBERSHIP
Urban League of Broward County membership

 

COMMUNITY SERVICE
Numerous community service opportunities

 

FORUMS
Forums on key community issues and how you
can make an impact

 

NATIONAL CONFERENCE


Discount rates on National Conference