Urban League | Agents for Change
Thank you for your interest in becoming an Urban League volunteer! The purpose of the Urban League Volunteer Program (ULVP) is to provide opportunities for citizens to get involved in their community while supporting our mission.
 
The Urban League is committed to recruiting, retaining, developing and training volunteers in an environment that promotes personal and professional growth. We highly value the contribution of volunteers willing to devote their time, talent and treasure to the expansion of our programs and services and actively seek to make the volunteer experience rewarding and meaningful.
 
To learn more about the program and to view volunteer roles, click here.
For more about the volunteer program, contact:  volunteer@ulbcfl.org.
---
Here's what our volunteers are saying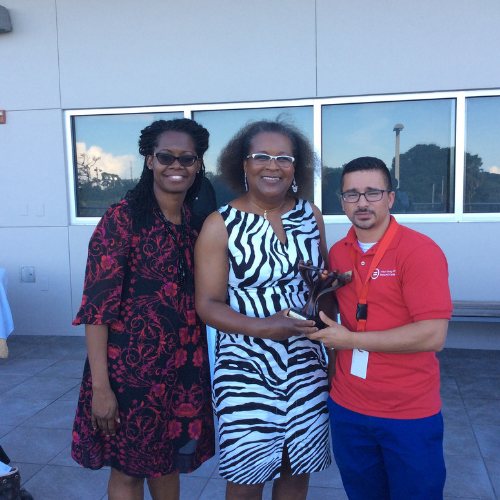 "My love for conferences and conventions led me to the Urban League of Broward County in August 2015 for the National Urban League Convention in Fort Lauderdale. I eagerly seized this moment to meet new people and to ponder critical issues facing America. Fast forward to 2019, and I am still volunteering at the Urban League of Broward County. In fact, I am at the office on a weekly basis unless my schedule does not permit. I enjoy what I do at ULBC and I like the people I encounter while I am there."
Karen G. Fernander
Urban League Volunteer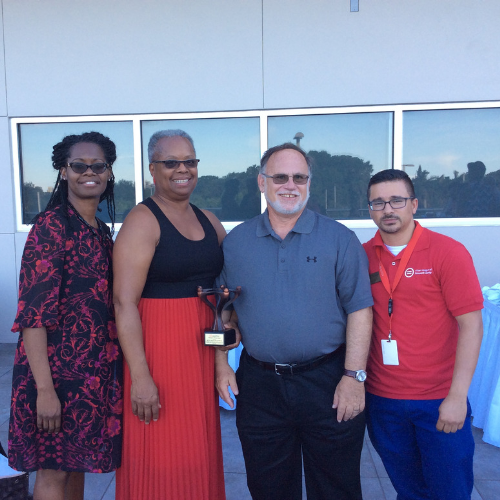 "One of the first things we noticed about the Urban League events is that they are incredibly well-organized and professionally managed. The thing that sets the Urban League apart from other organizations is that the staff, from the officers and Board members to the personnel, treat each other like family. They bring this inclusive feeling to the volunteers as well as their clients.
The other thing volunteers will see is that almost every time you are in the building you will see members of the community, particularly young adults, enter the building and be warmly greeted by the staff."
Jeff and Betty Zelkowitz
Urban League Volunteers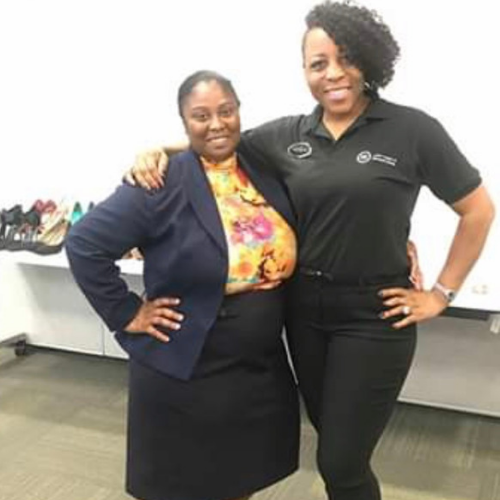 "Honestly I cannot keep up with the amalgamation of charity the Urban League extends to the community and I believe that they deserve so many more volunteer hands on deck. I have done countless hours in my 50 years of life; however, with the staff and administrators of the UL there is such a family-type cohesiveness and support for one another and that has made this my own personal best experience volunteering for a program.
As a Real Estate Broker, affordable housing is a soft spot for me. In my own journey, I've helped provide shelter for displaced families. The Urban League shares that passion to truly help impact the housing issues impacting working families in the community.
Sandra Simmonds
Urban League Volunteer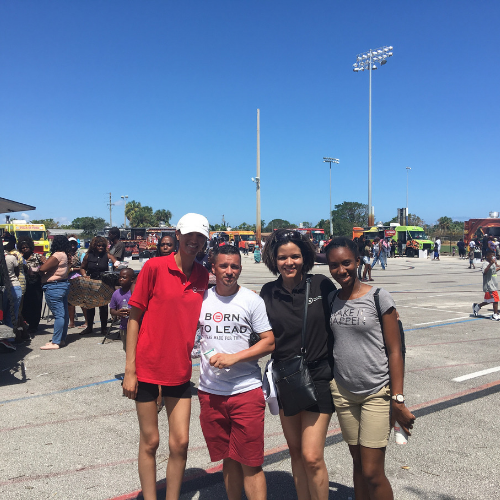 "Volunteering for the Urban League of Broward County has really been fulfilling for me because of the knowledge, experience, and memories I've made. I first learned about ULBC when I first took a day trip with Youth Leadership Broward. During that time, I was really drawn to this organization because of how much they are continuously doing for the community helping others and making a difference. I wanted to volunteer with ULBC because I felt that it was my calling and gave me a sense of purpose to want to step up and do something to contribute to an amazing organization."
Natalia Finnis-Smart
Urban League Volunteer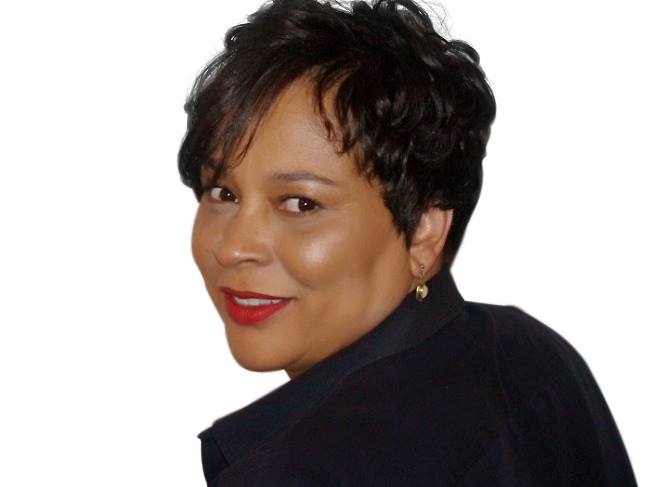 "Volunteering with the Urban League is an opportunity to be a role model. I am the proof, living proof, to someone who looks like me that anything is possible. Volunteering is an opportunity to practice skills that I may not use as often as I'd like. As a small business owner, I believe that volunteering is a requirement for success; it is just another piece of the puzzle. Volunteering is my chance to give something back to people who have helped me so much."
Deanna Wharwood
Urban League Volunteer
Previous
Next