---
Urban League | Agents for Change
Board of Directors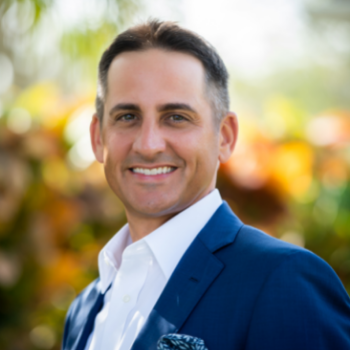 Chair
Shawn Sackman
Regions Bank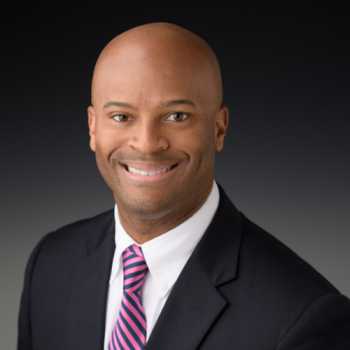 1st Vice-Chair
Tim Hogans
Florida Power & Light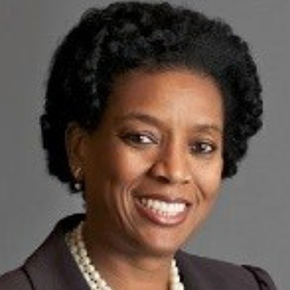 2nd Vice-Chair
Marie Waugh
Pacific Gas & Electric Company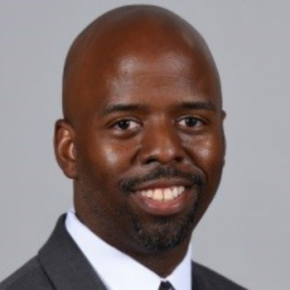 Secretary
 Jason Jenkins (In Memoriam)
 Miami Dolphins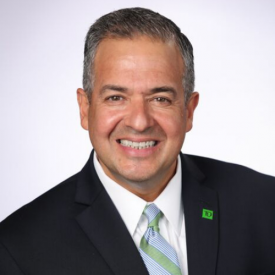 Treasurer   
Pablo Pino
TD Bank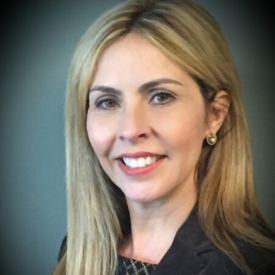 Member-At-Large
 Giselle Cushing
 Cigna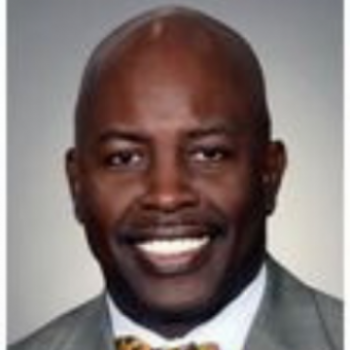 Immediate Past Chair
 Sidney Calloway
 Shutts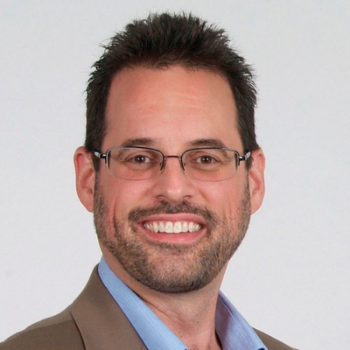 David Bennett
Connections for Business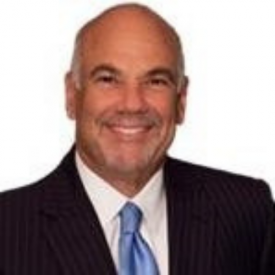 Jay Cohen
Cohen, Blostein & Ayala, P.A.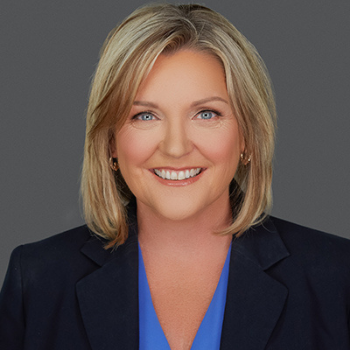 Mildred Coyne, Ed.D.
Broward College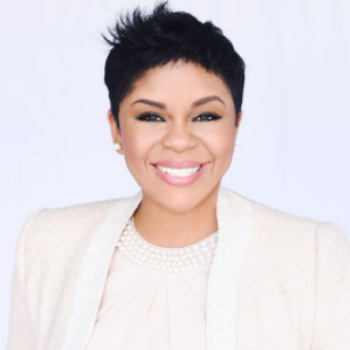 Shanequa Fleming, Ed.D.
Culture Accelerators, Inc.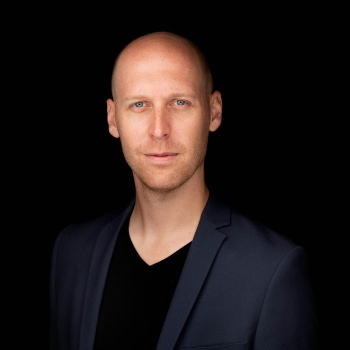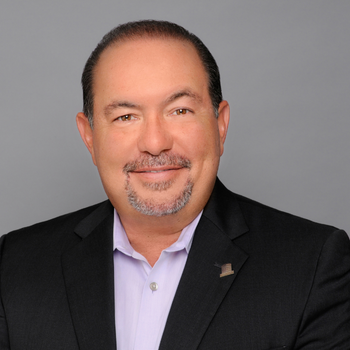 Nelson Fernandez
ANF Group, Inc.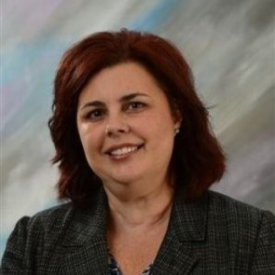 Sandra Juliachs
Bank of America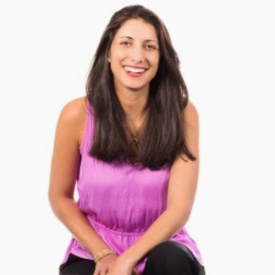 Jeanine Karp
 rbb  Communications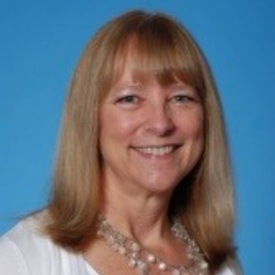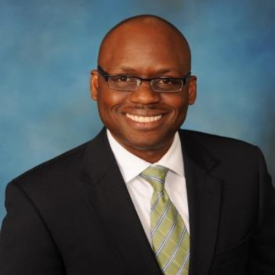 James Malone
 Community Capital Management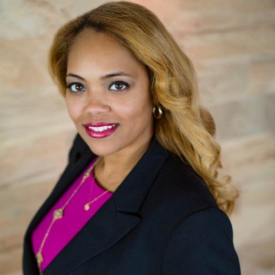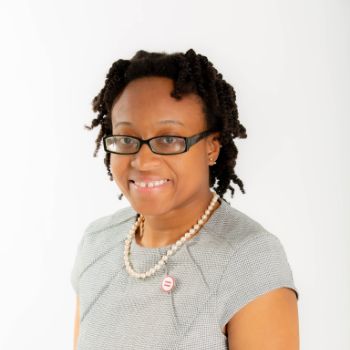 Brenda Morrison
Urban League Young Professionals Network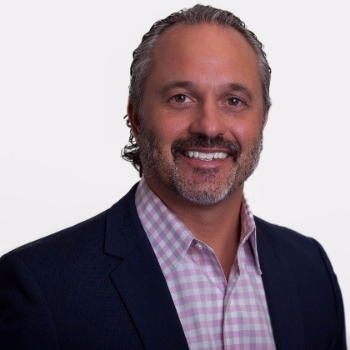 Ralph Renzi
Cox Media Miami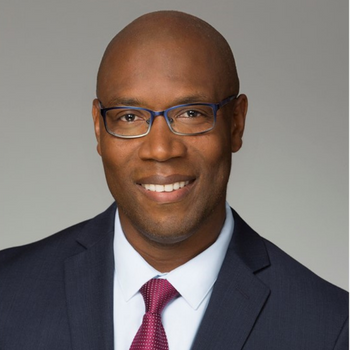 Wayne Thompson
Hotwire Communications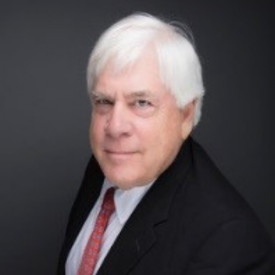 Dennis D. Smith
Tripp Scott, P.A.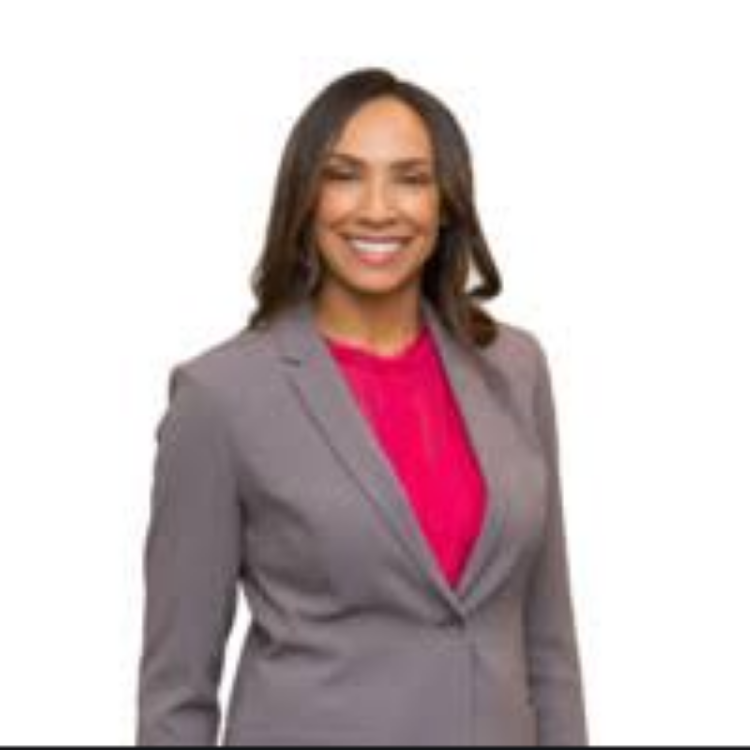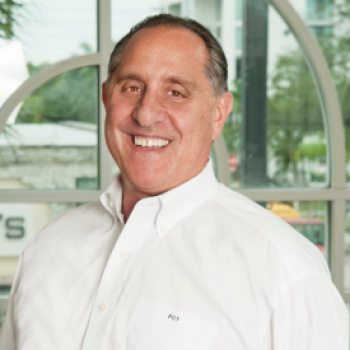 Paul Tanner
Las Olas Capital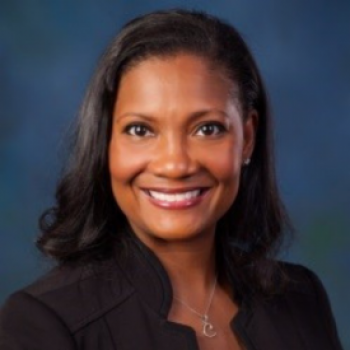 Caren Snead Williams
JM Family Enterprises
President and Chief Executive Officer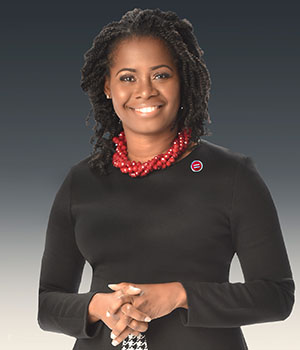 President and Chief Executive
 Officer
 Germaine Smith-Baugh, Ed.D.